Our Sponsors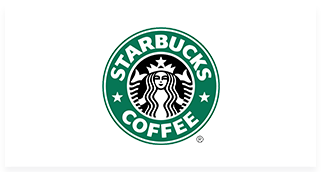 Starbucks Coffe
Sponsor since 2005
It has always been, and will always be, about quality. We're passionate about ethically sourcing the finest coffee beans, roasting them with great care, and improving the lives of people who grow them.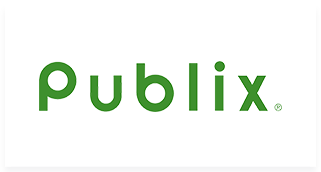 Publix
Sponsor since 2005
Founded in 1930, Publix Super Markets is the largest and fastest-growing employee-owned supermarket chain in the United States. Publix and our associates excel in community involvement, volunteerism and a commitment to our market areas and beyond. Publix's commitment to diversity has contributed to our success in being a great place to work and shop.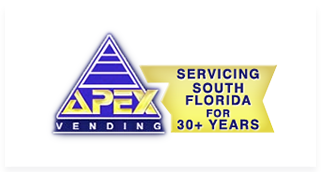 Apex Vending
Sponsor since 2007
Apex Vending has been providing professional vending service for over 25 years. We service and install Beverage, Snack, Coffee, Ice Cream and Fresh Food Machines at NO COST TO YOU (FREE).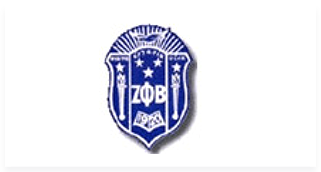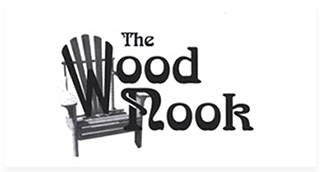 Apex Vending
Sponsor since 2007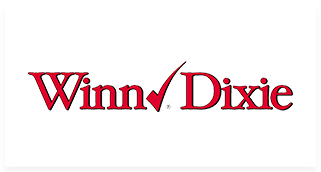 Winn-Dixie Supermarkets
Sponsor since 2005
For over 80 years, the Winn-Dixie name has stood for real quality and value. We're proud to have built our reputation on not only always delivering a quality product, but on constantly striving to find new ways to improve that quality. It's a tradition we're intent upon continuing far into the future.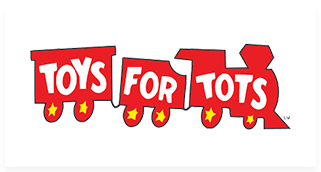 Toys for Tots
Sponsor since 2008
The mission of the U.S Marine Corps Reserve Toys for tots Program is to collect new, unwrapped toys during October, November and December each year, and distribute those toys as christmas gifts to needy children in the community in which the campaign is conducted.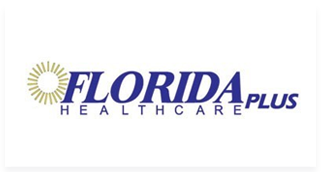 Florida Healthcare Plus
Florida Healthcare Plus, Inc. was established in 2004 as a Pre-Paid Health Clinic Plan in response to the growing healthcare needs of lower income families.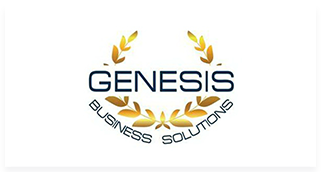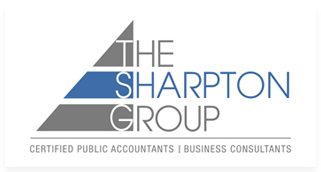 Toys for Tots
Since 1984, Sharpton, Brunson & Company, P.A. (SBC) has maintained a stellar reputation for providing high quality services and cost-effective solutions to our governmental, public and private sectors clients.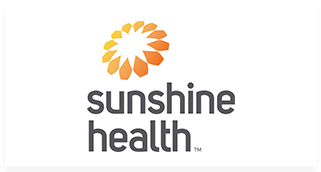 Sunshine Health
Sunshine Health is committed to ensuring that members are involved in their care planning. We know that members outcomes are better when members and their families are involved.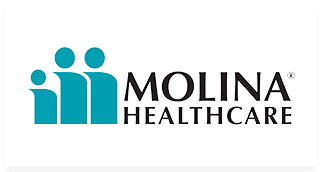 Molina Healthcare
Molina Healthcare, a Fortune 500 company, has grown into one of the leaders in providing quality helthcare for financial vulnerable individuals and families.
Sponsors